Professional services
Threat Patrols can provide professional services for customers seeking review of their cybersecurity posture with practical recommendations for improvement; and simulated threat staff training exercises.
Rapid Security Review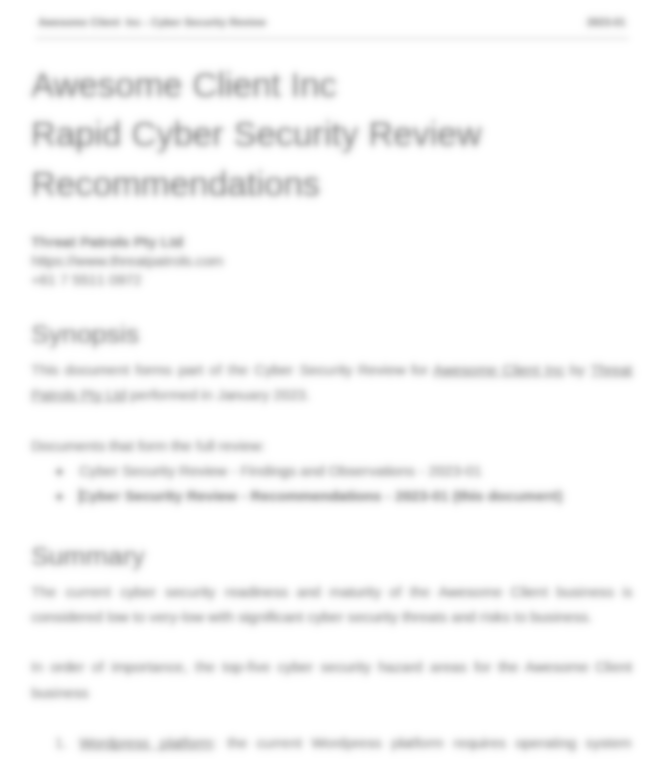 Threat Patrols founders have 20+ years knowledge, experience and know-how in conducting rapid cybersecurity reviews to help organizations quickly understand their cybersecurity posture.
What you can expect
10 day engagement; usually spread across 3 weeks with final report delivery inside 30 days of agreed start
Real consultants; actively engaged in cybersecurity engineering with practical real-world experience
Capacity to address client audiences ranging executive-level managers through fundamental technology-level engineers
Practical recommendations to match the business and budgets; we view high cost budget breaking "solutions" as no solution at all.
Vendor neutral; we have knowledge and experience with a very wide range of technology stacks, techniques and solutions
Keen awareness of open-source tools and non-vendor approaches
2x reports; Report of Findings & Observations and Report of Recommendations
Phish Simulation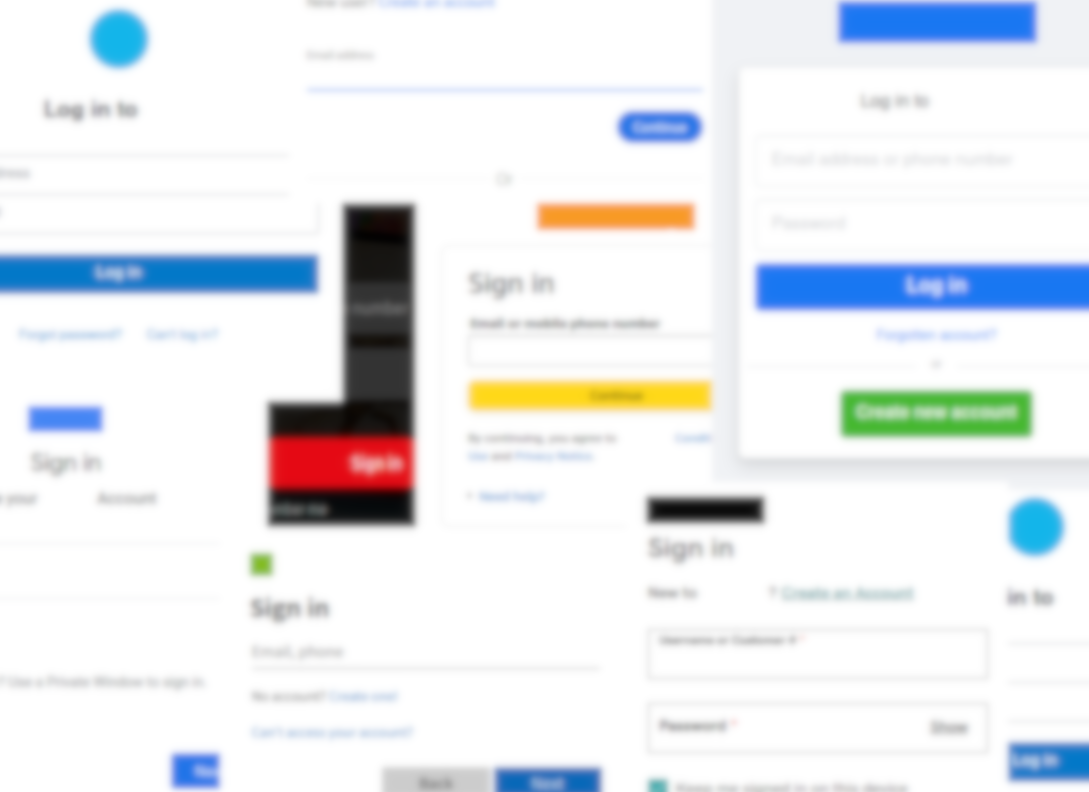 Threat Patrols can provide phish simulation threat training exercises for your organization. Phish simulation allows you to identify which staff require education and training to improve their cybersecurity effectiveness.
What you can expect
Simulated phish messages delivered to your staff users
Report of staff-members that interacted with phish-messages
Report of staff-members that had their credentials compromised